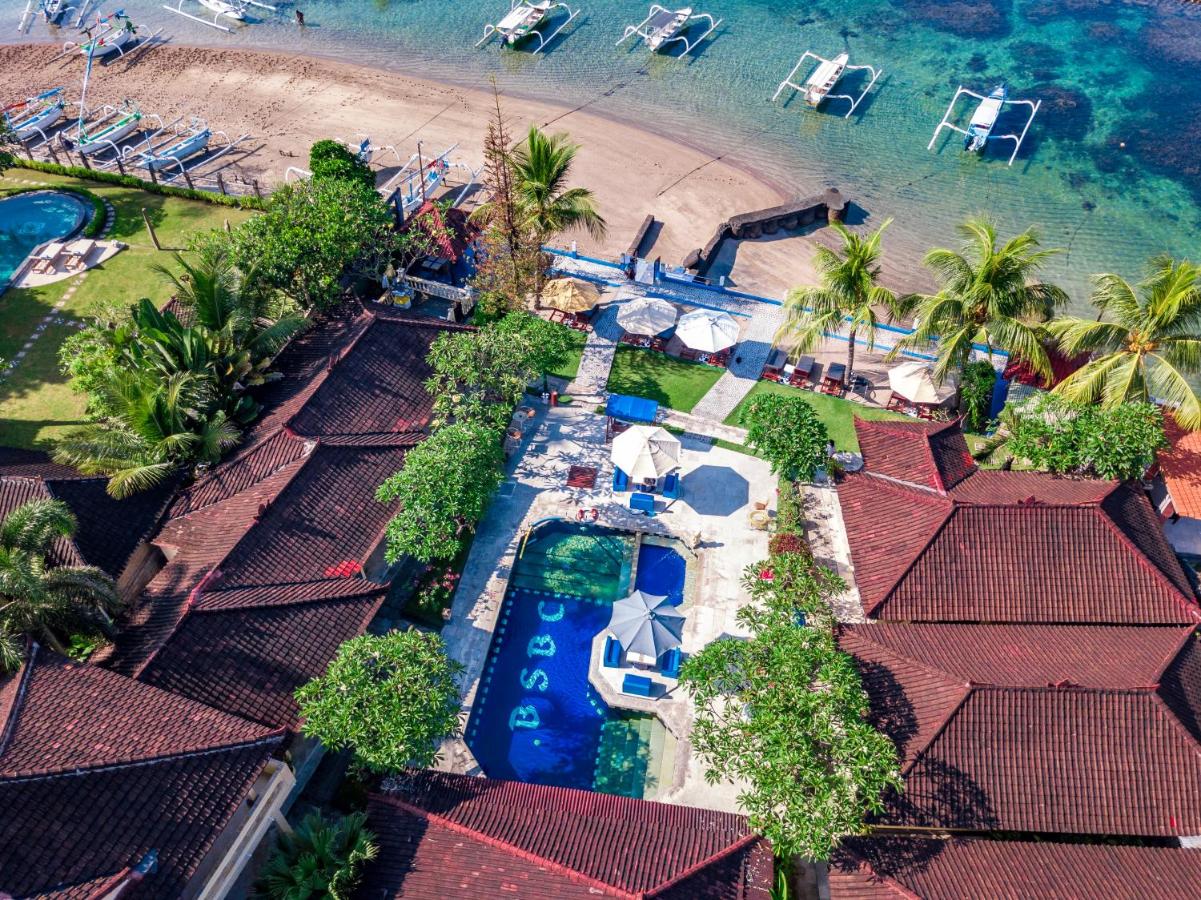 Bali Seascape Beach Club
Description
Bali Seascape Beach Club set in the beautiful Bali resort of Candi Dasa, just five minutes stroll from the center lies the Bali Seascape Beach Club. If you prefer to relax you can just lay back on our sun beds on our beautiful terraces surrounding the pool side and and be served with ice cold beers or a cocktail and watch the beautiful sunsets across the bay. You may also wish to be pampered with a traditional Balinese massage.
Book Your Stay at Bali Seascape Beach Club
Book Now
Facilities
Pool
Bar
Garden
Non Smoking Room
Jacuzzi
Get the best rate from BVR Bali Holiday Rentals delivered to your inbox
Subscribe our newsletter for latest bali news and promotion. Let's stay updated!