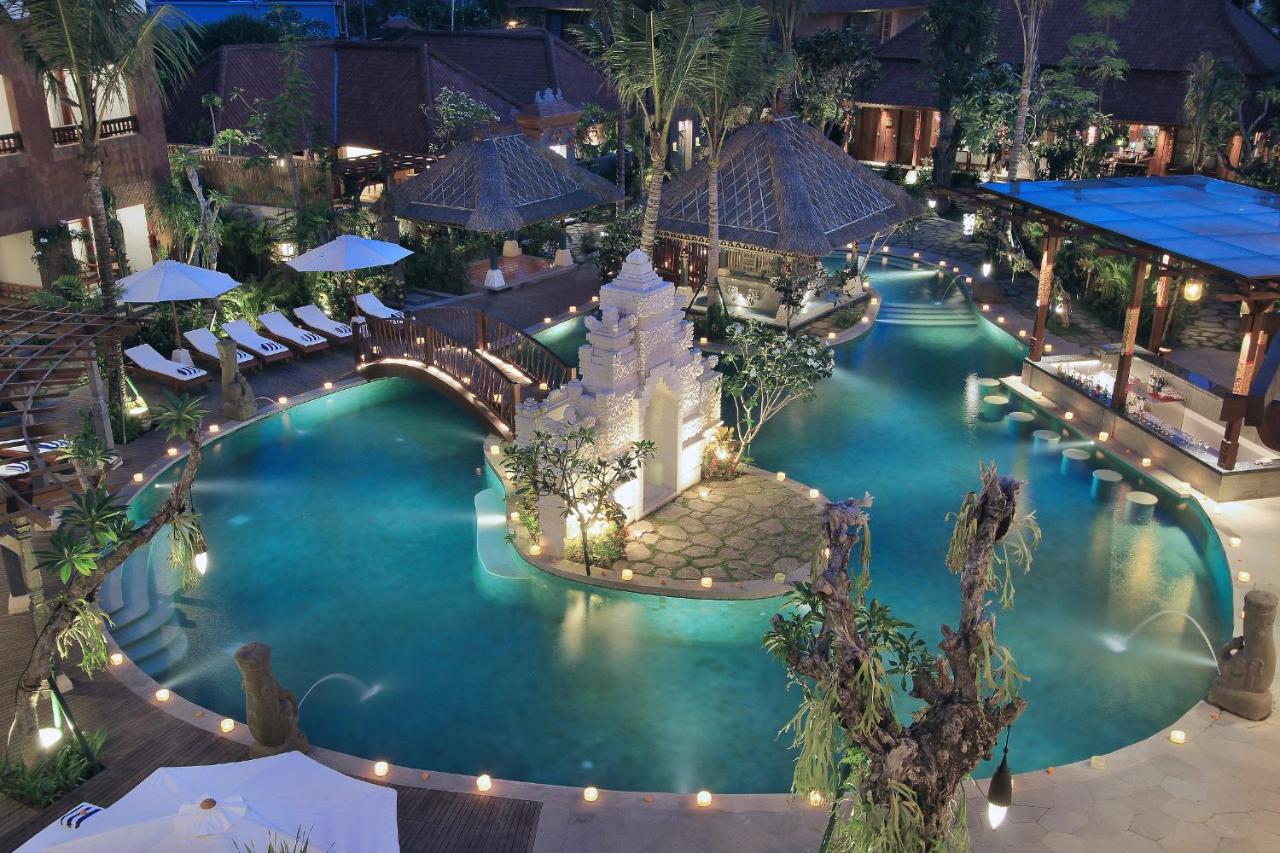 The Alantara Sanur
Description
The Alantara Sanur is Indulge in a perfect stay and let the peaceful and serene surroundings of tropical Bali atmosphere charm you away from daily routines. Rediscover yourself while tuck-in in the comfort of our warm and personalized service by the relaxing pool or blanketed by the elegance of our Suite. The resort is poised in a lush garden in the heart of Sanur 15 minutes from the international Ngurah Rai Airport, delivers nothing but the most sincere and wholeheartedly luxury in the island. To stay at The Alantara Sanur Resort is to embark on a memorable journey into the local culture for a total destination experience; from indulging meals to to be taken away by the magical hands of our talented spa therapies, from out-of-the-world cocktails to astonishing architecture and arts.
Book Your Stay at The Alantara Sanur
Book Now
Facilities
Pool
Bar
Garden
Non Smoking Room
Get the best rate from BVR Bali Holiday Rentals delivered to your inbox
Subscribe our newsletter for latest bali news and promotion. Let's stay updated!