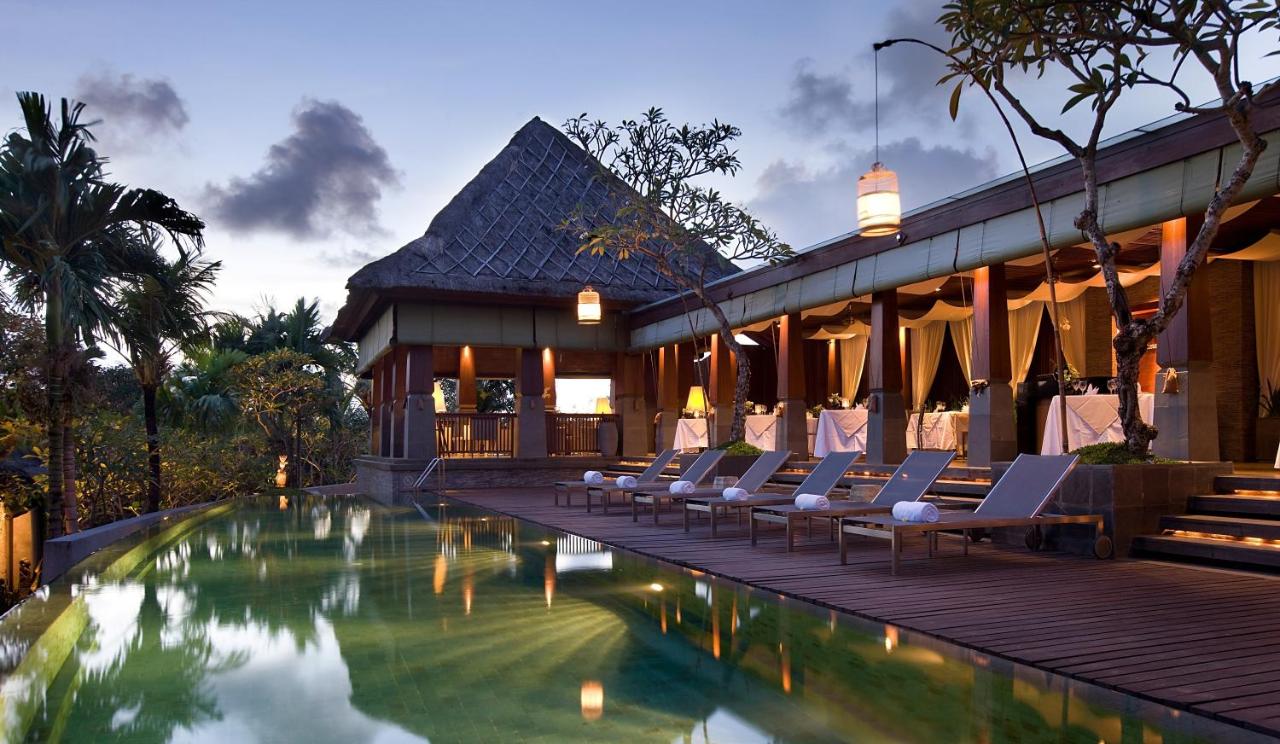 The Kayana Seminyak
Description
The Kayana Seminyak located in the heart of fashionable Seminyak district. Surrounded by pristine gardens and rich in the rewards that fresh open air brings, a stay at The Kayana offers guests total privacy and tranquility. With their own entrance and pool, spacious outdoor living and dining areas, and lush natural surroundings, the well-appointed interiors and chic contemporary decor make a luxurious home away from home. Discreet yet attentive service from a dedicated staff takes care of every need.
Book Your Stay at The Kayana Seminyak
Book Now
Facilities
Pool
Bar
Garden
Non Smoking Room
Get the best rate from BVR Bali Holiday Rentals delivered to your inbox
Subscribe our newsletter for latest bali news and promotion. Let's stay updated!