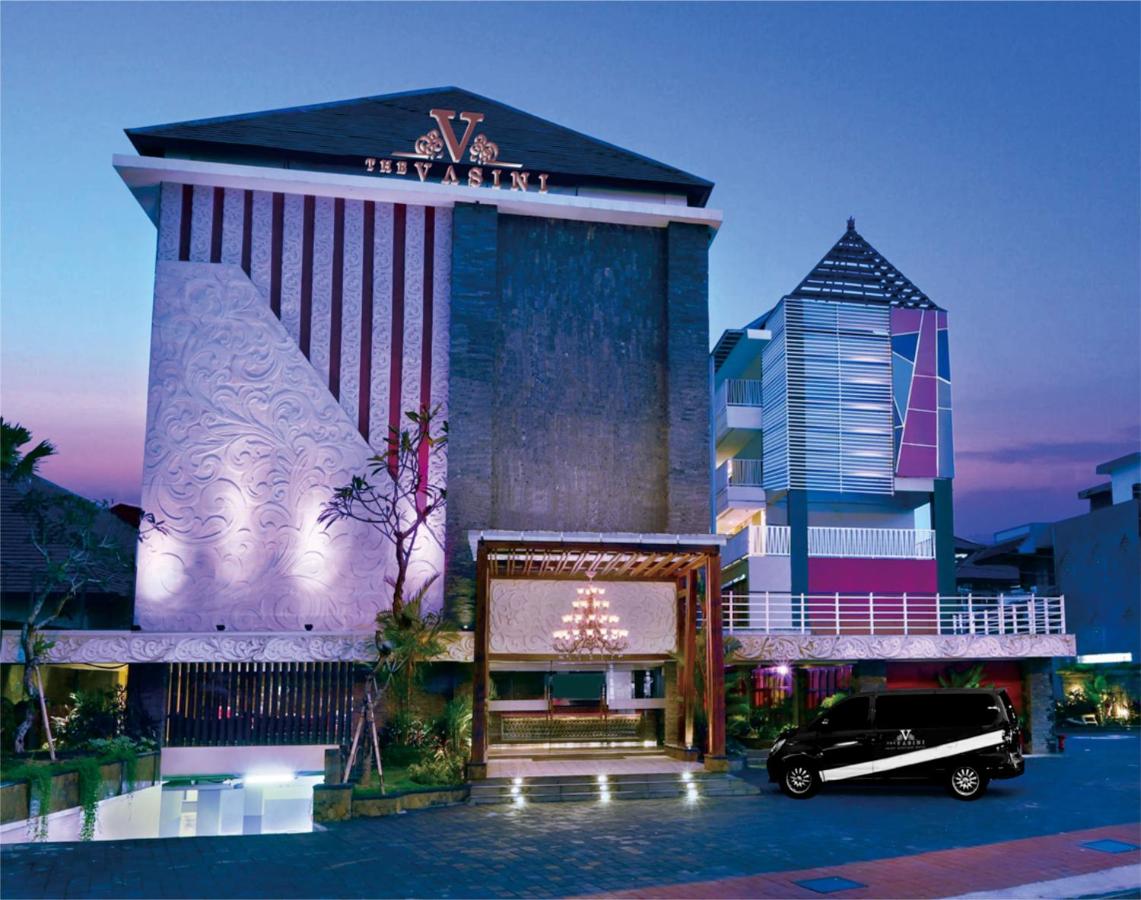 The Vasini Smart Boutique Hotel
Description
The Vasini Smart Boutique Hotel meticulously designed a modern smart boutique hotel with balinese heritage style to indulge the mind and body of the hectic living urban traveller, The Vasini Hotel offers guests the balinese hospitality quality service in a smart location.
Book Your Stay at The Vasini Smart Boutique Hotel
Book Now
Facilities
Pool
Garden
Non Smoking Room
Get the best rate from BVR Bali Holiday Rentals delivered to your inbox
Subscribe our newsletter for latest bali news and promotion. Let's stay updated!