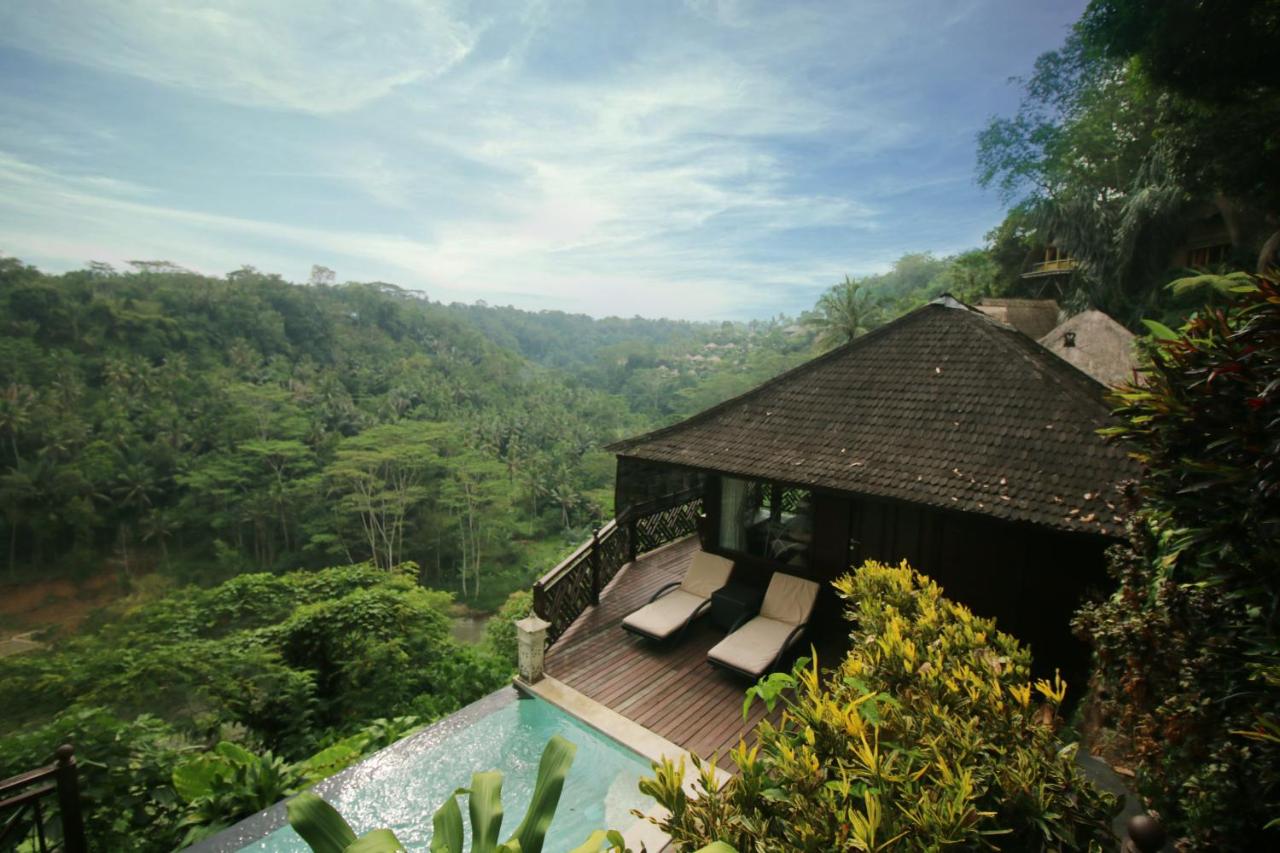 Kupu-Kupu Barong Villas
Description
"Kupu Kupu" is the Balinese name for the Giant Butterfly, symbol of the beauty of Balinese art, culture and design. Our hotel in Bali with luxury villas offers a spectacular view of the sacred Ayung River. Live the legend in the Ubud rainforest. Bali villas with private pool. Decoration inspired by Balinese culture. Our private rice paddies offer the best Ubud scenery. Indulge in our unique Spa by L'Occitane on top of a mango tree, and at La View Restaurant for a fine dining experience.
Book Your Stay at Kupu-Kupu Barong Villas
Book Now
Facilities
Pool
Bar
Garden
Non Smoking Room
Get the best rate from BVR Bali Holiday Rentals delivered to your inbox
Subscribe our newsletter for latest bali news and promotion. Let's stay updated!