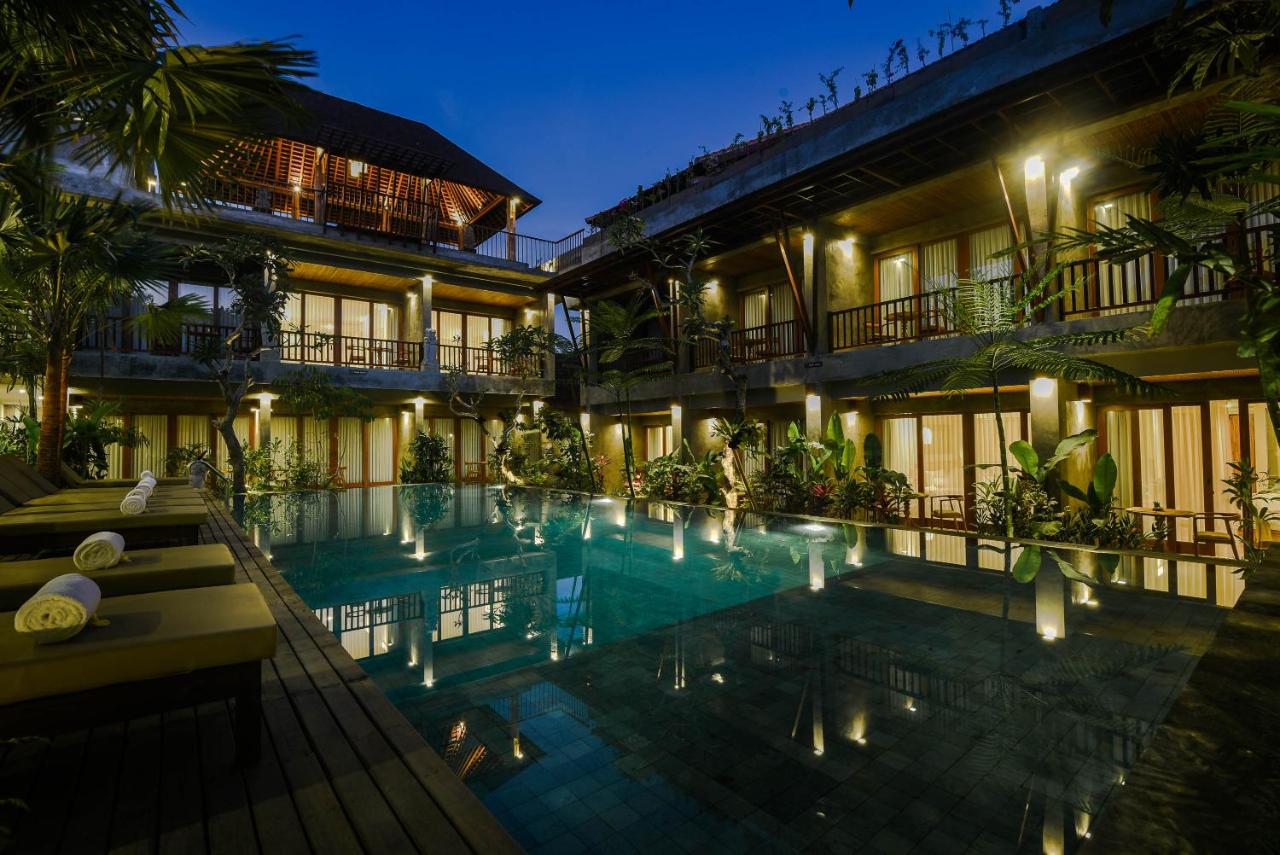 Purana Suite Ubud
Description
Purana Suite Ubud is located in the artist Village of Pengosekan, Ubud. It is 90-minutes from Ngurah Rai International Airport and just 5 - minutes from the artistic centre of cultural Ubud. Encompassing a collection of 14 Suite Rooms, 1 residence Suite and 1 Two Bed Room pool Villas, Purana Suite Ubud surrounded by shopping center and walk in distance.
Book Your Stay at Purana Suite Ubud
Book Now
Facilities
Pool
Bar
Garden
Non Smoking Room
Get the best rate from BVR Bali Holiday Rentals delivered to your inbox
Subscribe our newsletter for latest bali news and promotion. Let's stay updated!