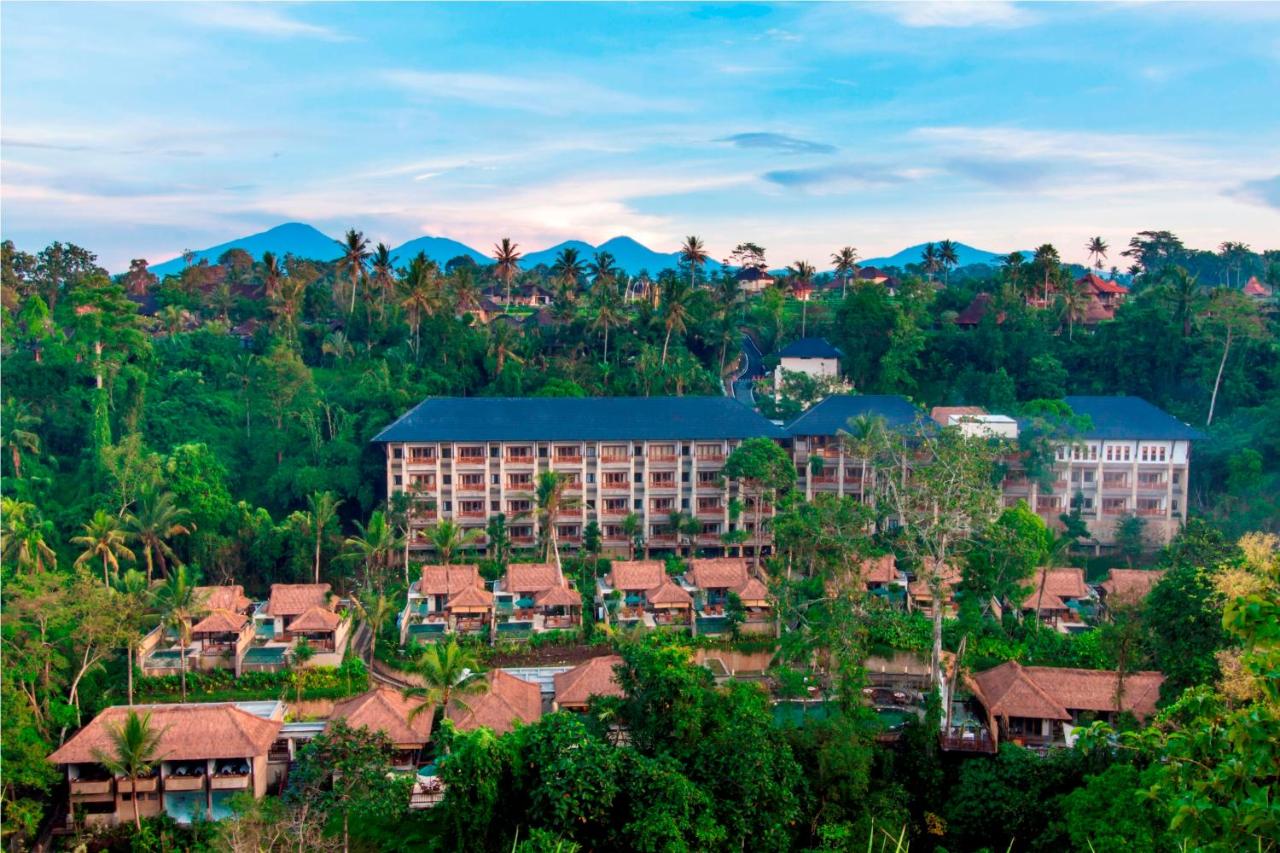 The Lokha Ubud
Description
The Lokha Ubud Resort, Villas and Spa is a charming hotel located in the traditional Balinese village of Keliki on the outskirts of cultural Ubud. It has been designed to celebrate local artistry and embraces the natural beauty of the surrounding environment. The property is encompassed within a parcel of tropical landscape that descends down to the banks of the Wos River. It is a timeless locale overlooking a scenic ridge known as Bukit Cinta, which was once a secluded courting spot for young Balinese lovers. The Lokha Ubud Resort, Villas and Spa is the ultimate Bali hotel where guests can stay in style and reconnect with nature away from the hectic pace of mainstream tourism.
Book Your Stay at The Lokha Ubud
Book Now
Facilities
Pool
Bar
Garden
Non Smoking Room
Get the best rate from BVR Bali Holiday Rentals delivered to your inbox
Subscribe our newsletter for latest bali news and promotion. Let's stay updated!